Sometimes a tooth cannot be saved from dental treatment such as restorations, root canal or crowns and has to be taken out in order to prevent further infection.
At Frank Dental, we understand that an extraction can be a daunting experience and we strive to make it as comfortable as possible for you.
Dr. Frank Hartley provides you with his diagnosis of your tooth's condition and why it cannot be saved, as well as the procedure and any possible complications that might be involved.
After-care is very important in making sure the wound left behind heals well. At Frank Dental, we provide you with written – as well as verbal – after-care instructions.
Had a tooth removed?
Here are some tips to ensure healthy healing!
Bite on a gauze pack provided to you for half an hour. If bleeding occurs after this time, replace the gauze with a spare pack given to you.
Do not rinse or spit at all on the day. This can dislodge the blood clot that is preventing further bleeding. If the blood clot is lost, healing is delayed and dry-socket can occur. Starting from the next day, rinse gently with warm salty water 4-5 times a day for a week.
Do not eat until numbness wears off to prevent trauma to soft tissues.
Avoid touching the face and biting the lip and tongue while numb. Soft tissues can be bruised and injured easily when you can't feel the area.
No alcohol or smoking for at least 48 hours after the extraction is recommended.
Minor splinters of bone may erupt through the gums over time. No need to worry, as these will fall out naturally, or can be removed by us if required.
If pain continues after 3 days (unless otherwise stated) or pain becomes much worse, this could indicate a reinfection.
If you have any questions or concerns, we are only a phone call away. Please don't hesitate to contact us!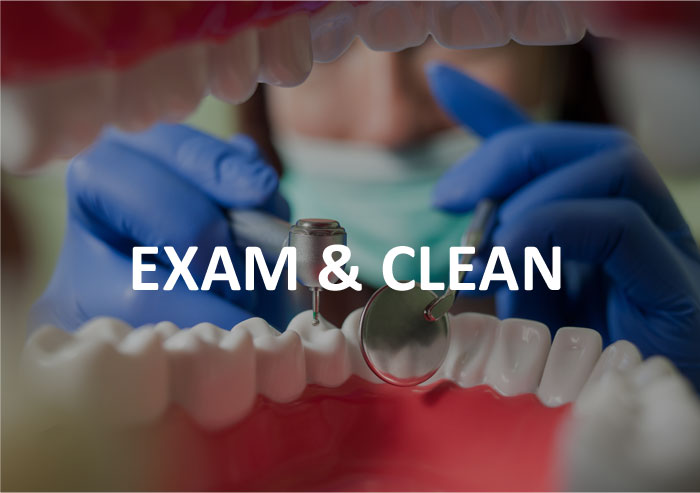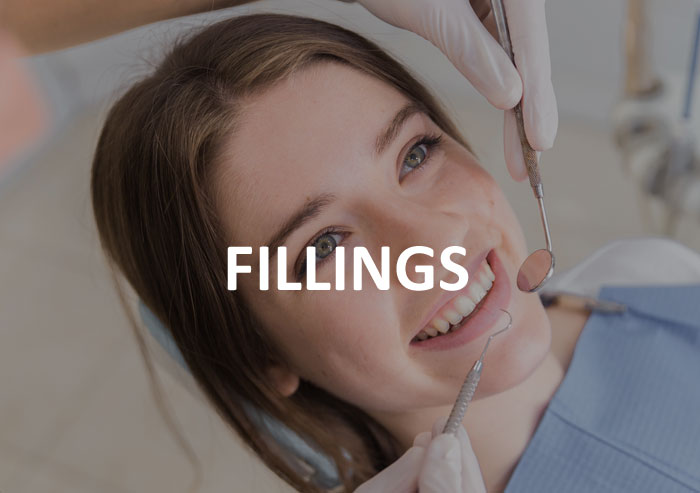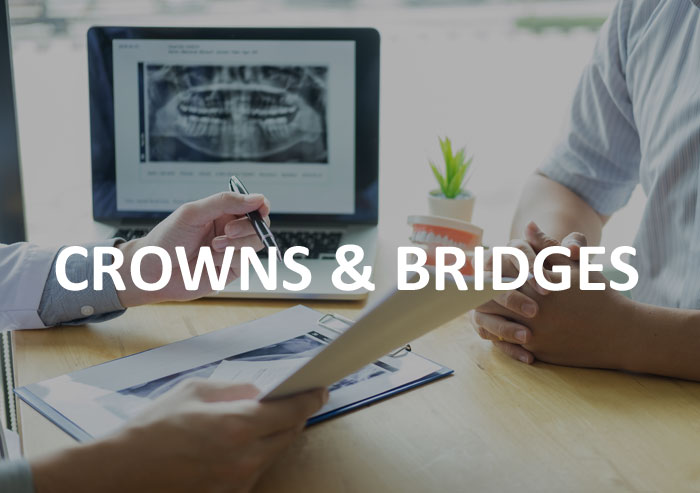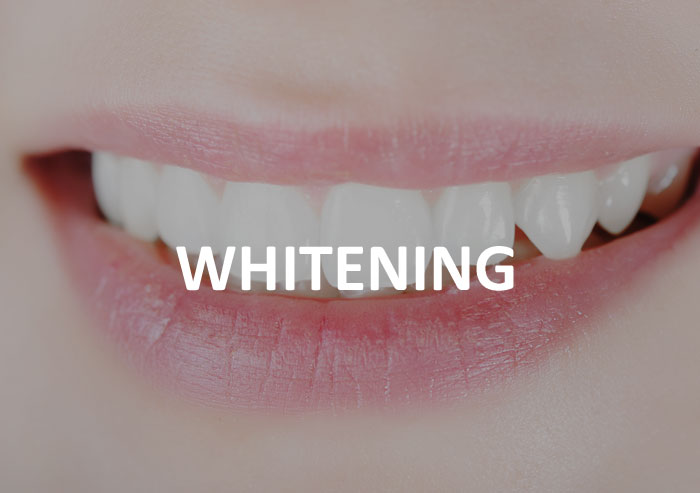 Frank Dental at Frankston
Address: 21 Davey Street
Frankston, 3199
Phone: (03) 9783 4485
dentist Frankston