If normal restorations, bridges or implants aren't an option for you to replace missing teeth, dentures can be the best way to go.
You may be suited to have a denture that is more discreet, comfortable and aesthetically pleasing than a normal acrylic and chrome partial denture.
Valplast Dentures are specifically made with comfort and aesthetics in mind. Valplast dentures give great functionality while providing flexibility for comfort and does not use metal clasps which gives a great aesthetic quality.
If you would like to read more on Valplast Dentures, click on the image below to visit their website!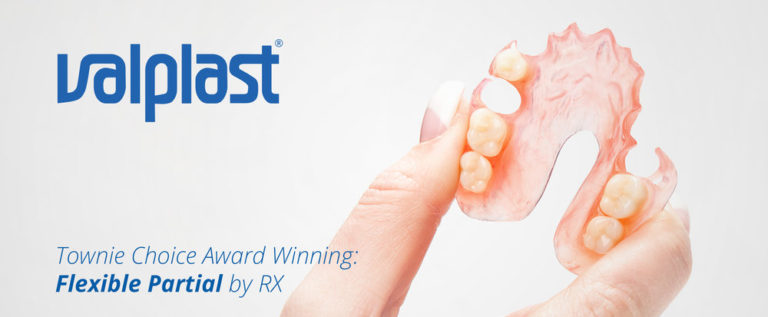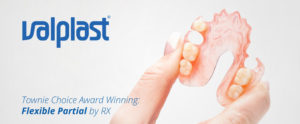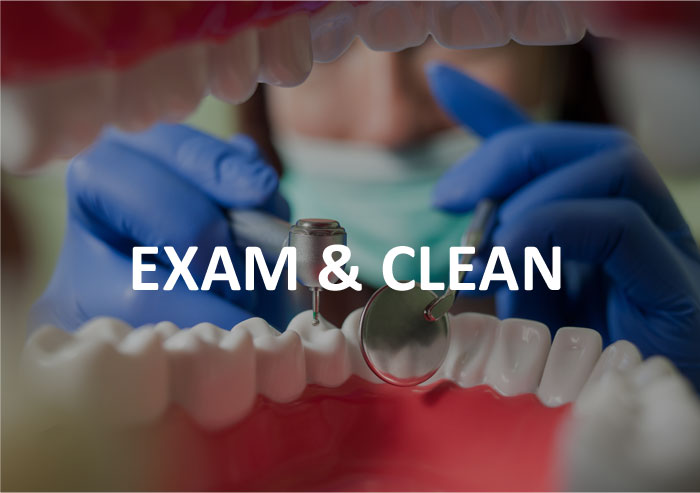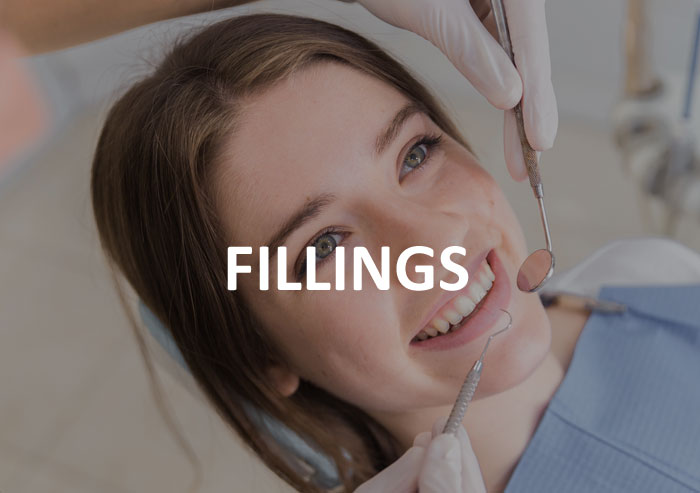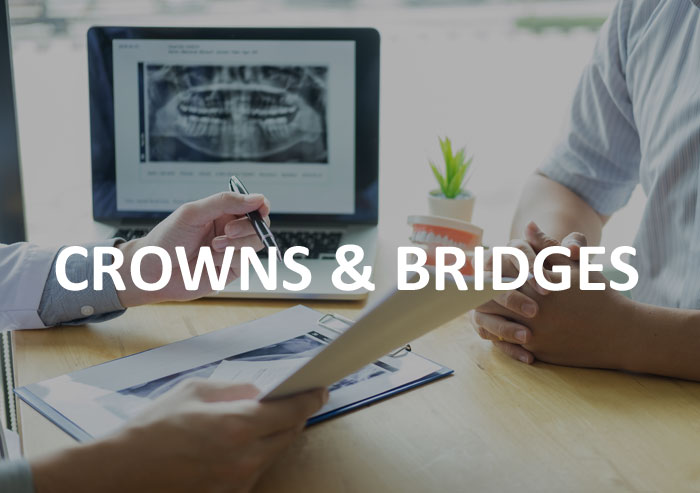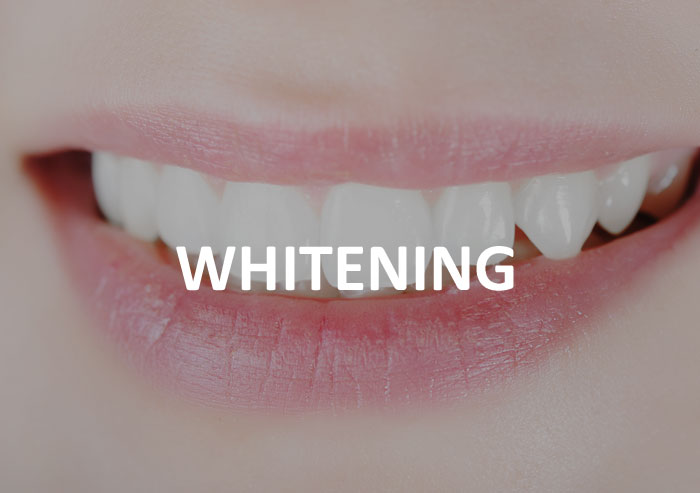 Frank Dental at Frankston
Address: 21 Davey Street
Frankston, 3199
Phone: (03) 9783 4485
dentist Frankston