Teeth cleaning
Children need to have their teeth cleaned twice a day to establish a good pattern leading them into adulthood. A good routine can be to let your child clean their teeth in the morning and you help them at night. Children don't have the fine motor skills needed to use a toothbrush like an adult until they are around 8 years old. Fluoride toothpaste is an important means of protecting teeth. For preschoolers a reduced fluoride toothpaste is recommended. Talk to your dentist about various cleaning and brushing techniques and when it is appropriate for your child to use adult fluoride toothpaste.
Healthy Diet, Healthy Teeth
Preschool children often "graze". That is, they drink and eat as they feel the need. Beware of sweet snack foods and drinks. Even drinks with "no added sugar" can be harmful.
• A balanced diet: a healthy, balanced diet is important for the health and well-being of any child!
• Healthy alternatives: Stick to fruit and vegetables: apples, oranges, pears, celery, carrots etc. Peanut butter, cheese, yoghurt, pita breads and popcorn can also be great snacks.
• Drinks: Water and milk are good for your teeth. Water makes up 70% of your body weight so you need to replenish it regularly. Milk provides a good source of calcium for healthy growing bodies.
• Avoid: Honey, dried fruit,sweet biscuits, jam, cakes, high-energy snacks and many breakfast cereals can also have high sugar content.
The First Dental Visit
Regular dental visits can prevent minor problems developing into major hassles.
• A dental visit should be fun, with a "ride" in the dental chair and getting familiar with the environment.
• If you suspect that your child has a problem that will require treatment, avoid using words such as "drill and needle"; these words tend to provoke a fear response.
• Play dentist with your child at home. Get your child to lay down so you can get a good look at their teeth. They will then get used to lying down while their teeth are checked.
• Make dental visits at a time when your child is unlikely to be tired or hungry. Early in the morning after breakfast time is usually ideal as your child is well fed and feeling bright and awake.
Accidents Happen
Preschool children may knock, chip or dislodge a tooth in the adventures of life. If your child does damage their baby teeth in any way it's important to see your dentist. If a baby tooth is lost or moved don't attempt to straighten it or replace it. As the permanent tooth may be located quite close to the baby tooth it's important that any action taken doesn't affect the permanent tooth. See the 'Trauma and Accidents' page for more information.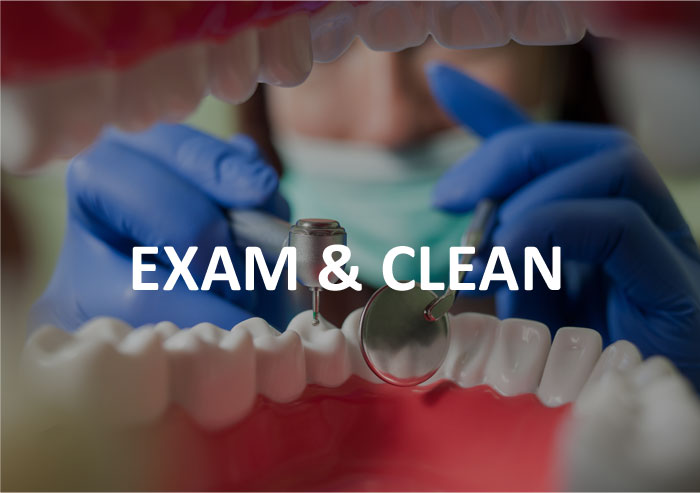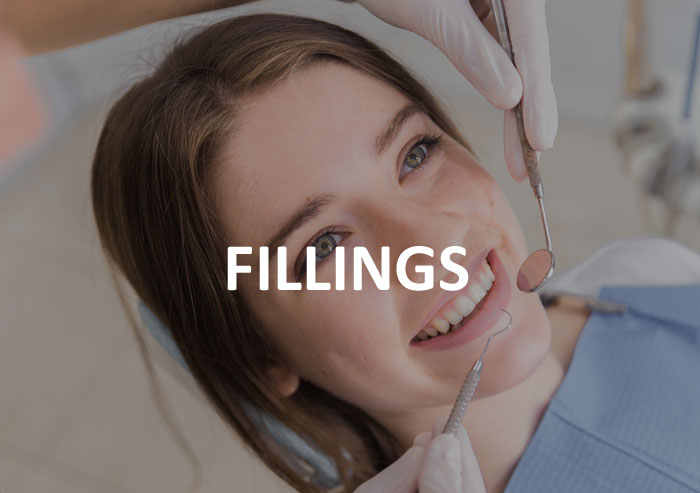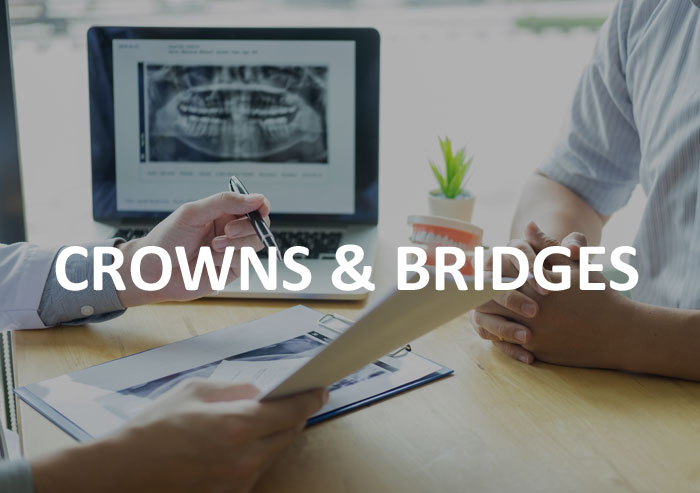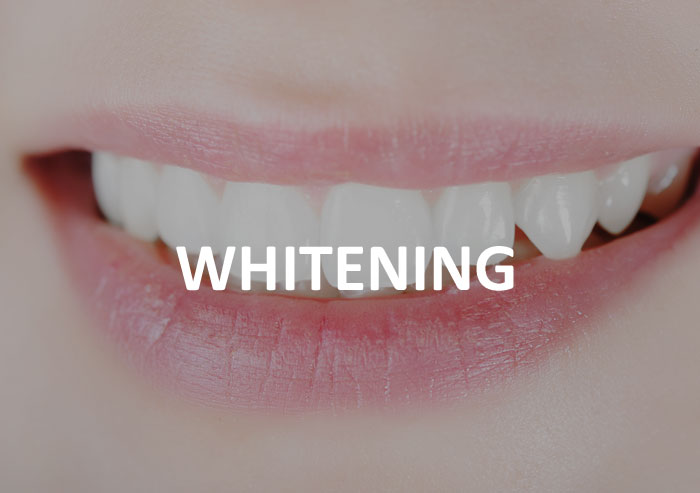 Frank Dental at Frankston
Address: 21 Davey Street
Frankston, 3199
Phone: (03) 9783 4485
dentist Frankston