Endodontics

(Root Canal Treatment)
Endodontics is the specialist service in dentistry that focuses on the dental pulp/nerve. Root Canal Treatment is a procedure that may require more than one appointment. Your dentist will open up the tooth and clean out the infected pulp using specialized instruments. The roots of the teeth that contain canals of pulp/nerve are also cleaned, flushed and filled with medicament and, in the last appointment, a permanent filling material.
Root Canal Treatment is recommended as a last resort before the option of extraction. Your dentist will try to save a tooth where possible and will explain to you all the possible risks involved as well as their prediction on the outcome.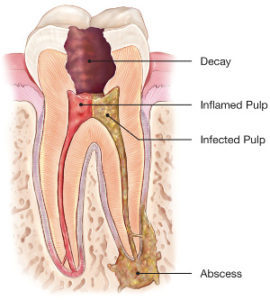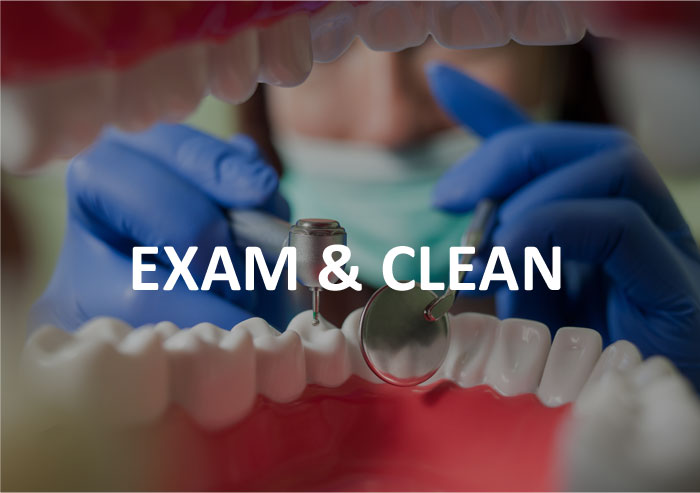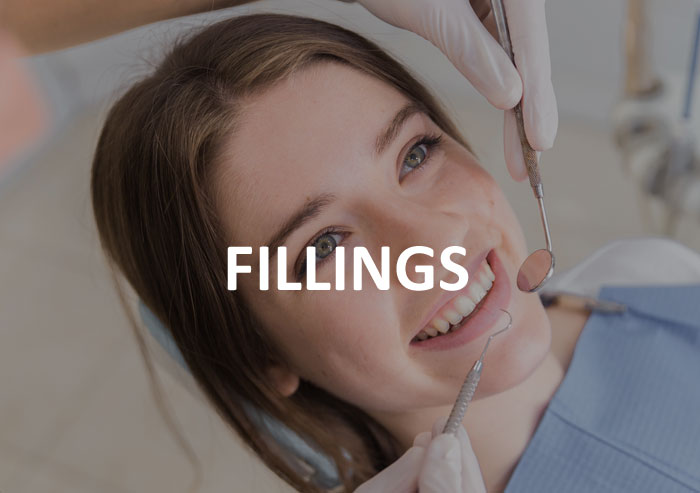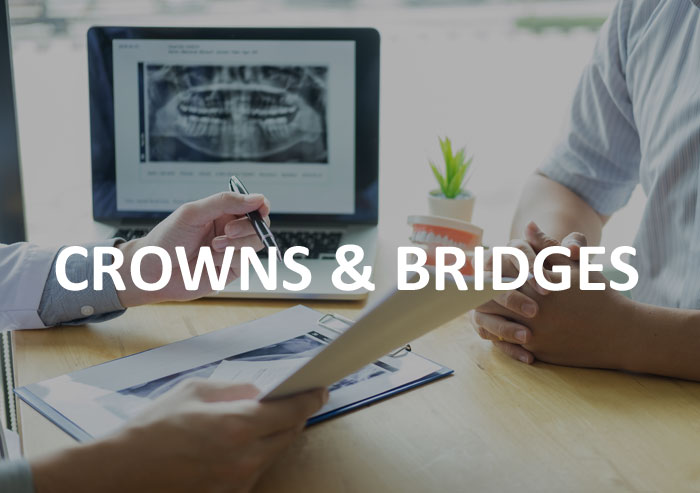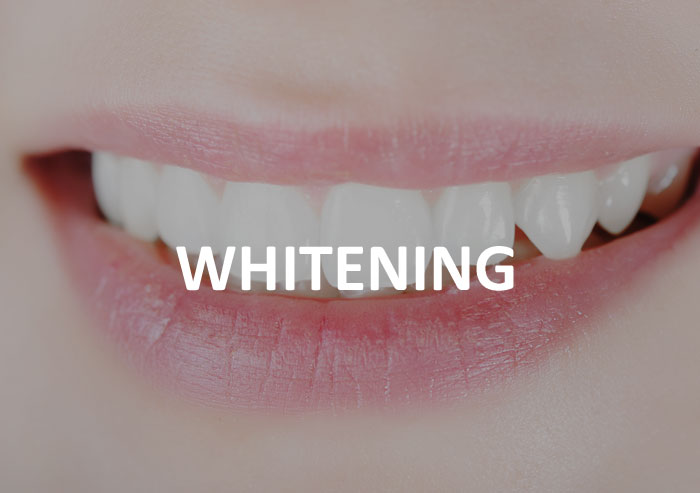 Frank Dental at Frankston
Address: 21 Davey Street
Frankston, 3199
Phone: (03) 9783 4485
dentist Frankston