If a tooth has decay, is chipped or has some heavy wear, you might be advised to have a filling.
A filling uses composite resin or glass ionomer cement material to restore the structural and aesthetic qualities of the tooth. Decay is removed with the use of the high-speed handpiece and other specialized instruments. Then we place a glass ionomer base, followed by the composite resin, which is light-cured and shaped and polished to a desired finish.
Fillings can be small or large and there are different types of material that can be used depending on the tooth, the surface it covers etc.
If you have a filling, it is imperative that you maintain its integrity to the best of your ability. This means regular brushing, flossing and dental check-ups.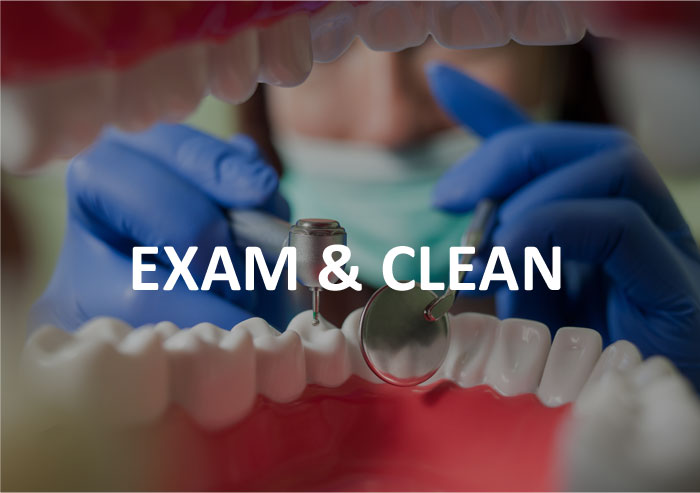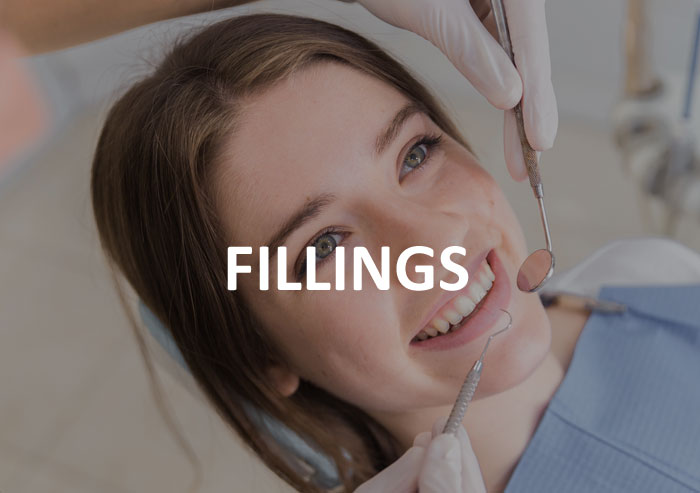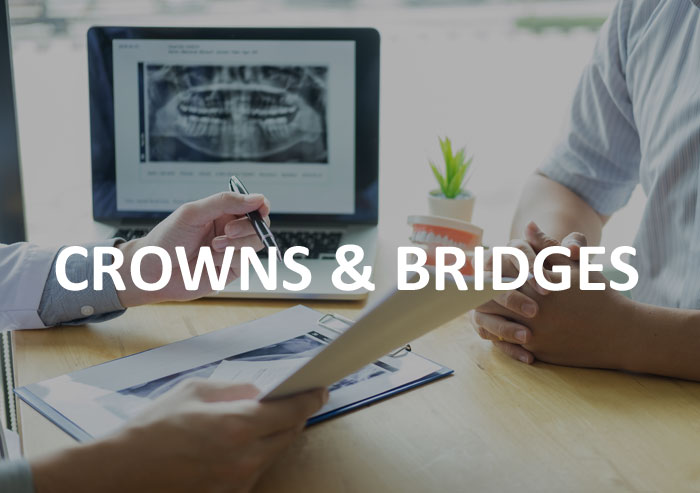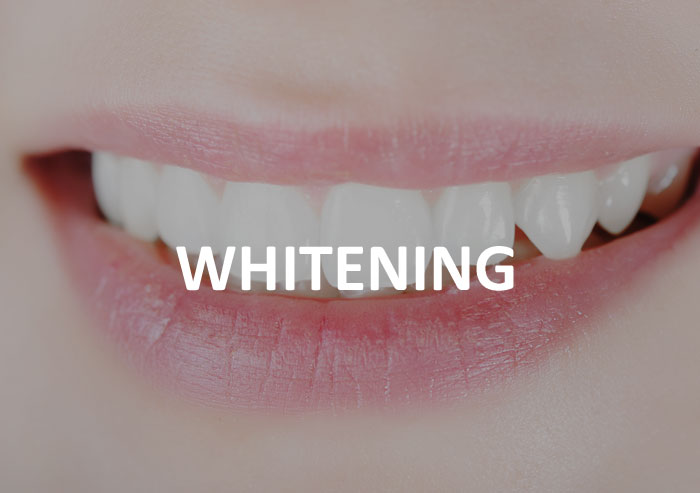 Frank Dental at Frankston
Address: 21 Davey Street
Frankston, 3199
Phone: (03) 9783 4485
dentist Frankston