Teeth can be discoloured for a number of reasons: age, genetics, medical conditions, diet and lifestyle (smoking, alcohol, drugs etc.).
Stained or yellow teeth can make us feel less confident about our smile, and there's only so much brushing, flossing and at-home remedies can do.
At Frank Dental, we offer in-chair in combination with take-home whitening for suitable candidates. Some patients aren't always suitable for whitening for various reasons. Dr. Frank Hartley will be able to tell you whether whitening is a suitable treatment for you.
We use a range of whitening products such as Zoom, PolaDay and Natural+ to help you achieve a whiter, brighter smile.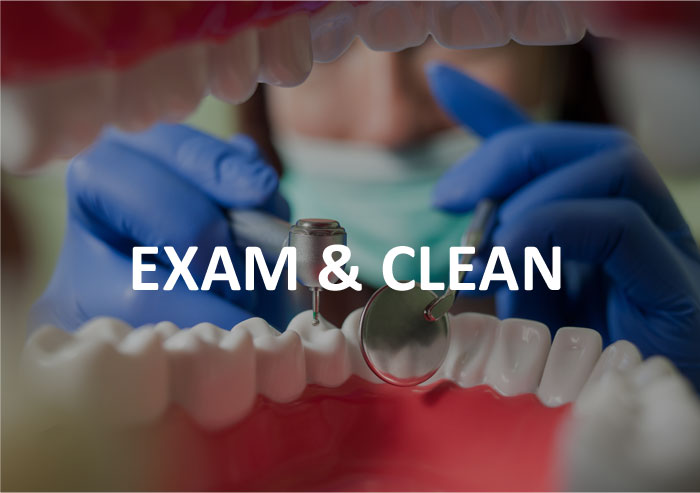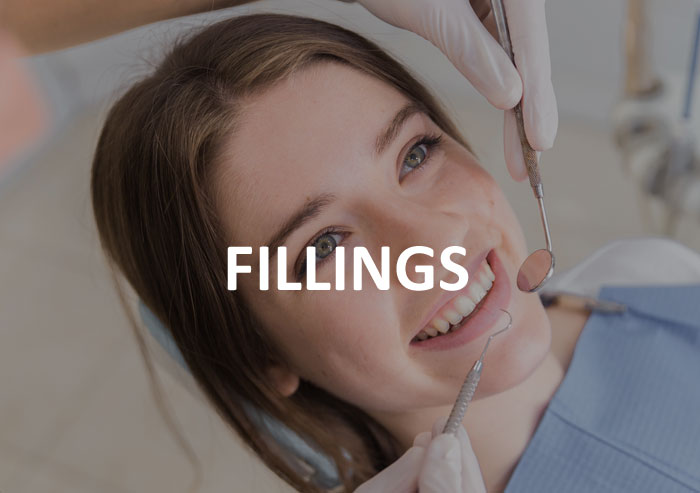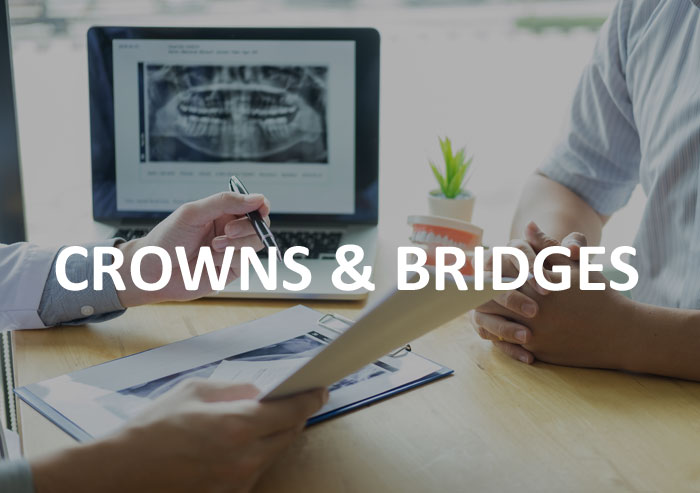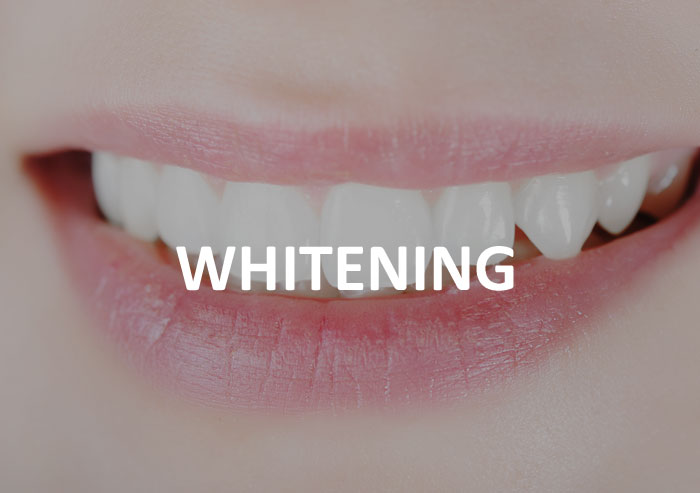 Frank Dental at Frankston
Address: 21 Davey Street
Frankston, 3199
Phone: (03) 9783 4485
dentist Frankston