Anorexia

and Eating Disorders
Dental issues that may occur with eating disorders:
• Tooth erosion: Vomiting causes teeth to erode (wear) due to high acidity of stomach contents.
• Dental caries: Antidepressants used in the treatment of eating disorders may decrease saliva flow and increase the risk of decay.
• Reduced Bone health: Adolescent females with an eating disorder may show low peak bone mass so it would be expected that periodontal disease may be enhanced later in life.
• Soft tissue damage: Inducing vomiting can cause injuries that dentist may see. Glossitis (inflammation of the tongue), ulcers and candida infections can be a sign of lack of vitamins and other nutritional deficiencies that can result from an eating disorder.
• Salivary glands changes: Some people with bulimia nervosa have salivary gland swelling caused from induced vomiting. Taste impairment (hypogeusia) is also associated with bulimia nervosa.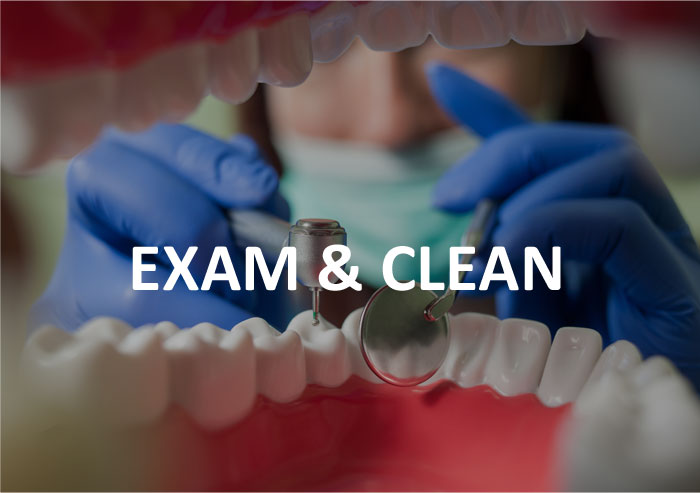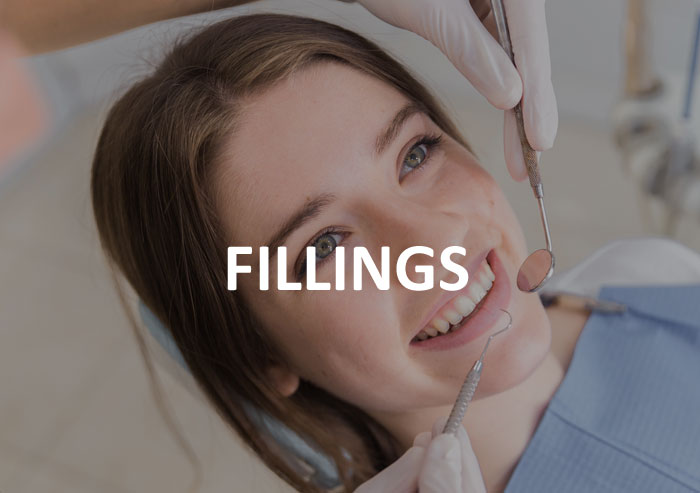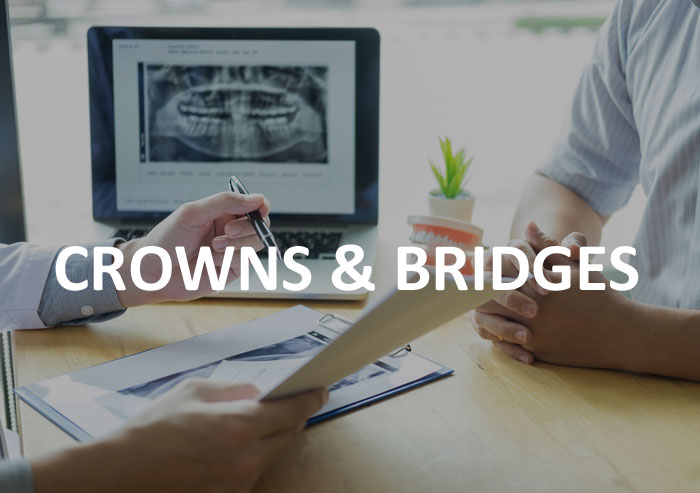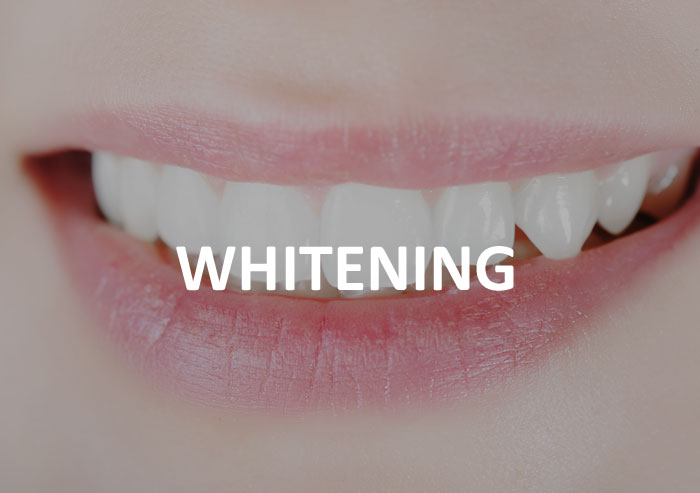 Frank Dental at Frankston
Address: 21 Davey Street
Frankston, 3199
Phone: (03) 9783 4485
dentist Frankston