If a tooth is lost from trauma
• Find the tooth and pick it up by the crown (the part of the tooth that's seen in the mouth, not the root which holds the tooth into bone).
• If it is a baby tooth: give it to the tooth fairy (you can do damage to the underlying adult tooth if you try and re-place it)
• If the tooth is clean, place it straight back in its socket (hole).
• If the tooth is dirty wash it gently for a few seconds in milk and place it back in it's socket. If milk is not readily available, water can work too, but isn't ideal.
• If you can't replace the tooth place it in a glass of milk.
• Get your child to the dentist immediately with the tooth; time is very important.
Chipped or Broken teeth
Contact the dental surgery as soon as possible. Your dentist will be able to diagnose the complexity of the trauma and recommend treatment options.
Each case is different and the severity of the break/chipping depends on how deep the trauma extends through the tooth and the location. It's best to see a dentist before further damage can occur to tooth or neighbouring teeth.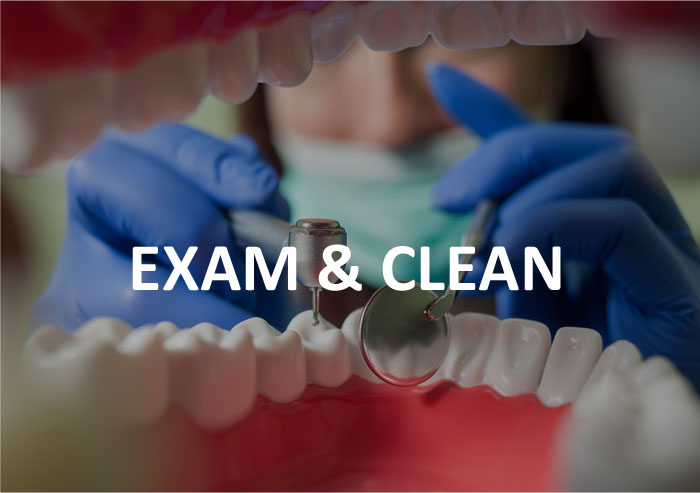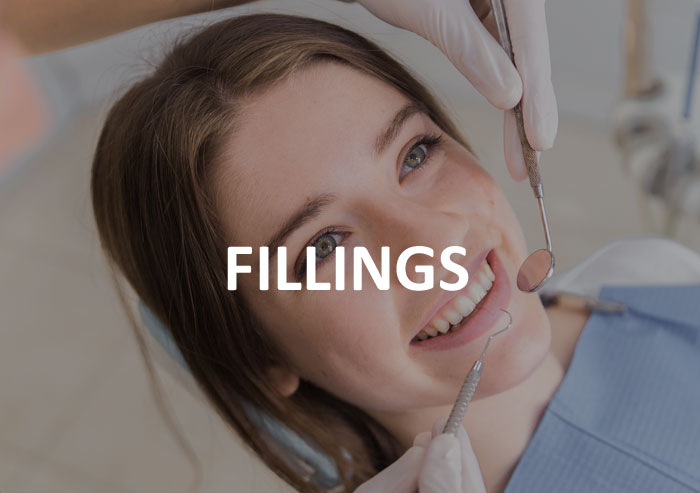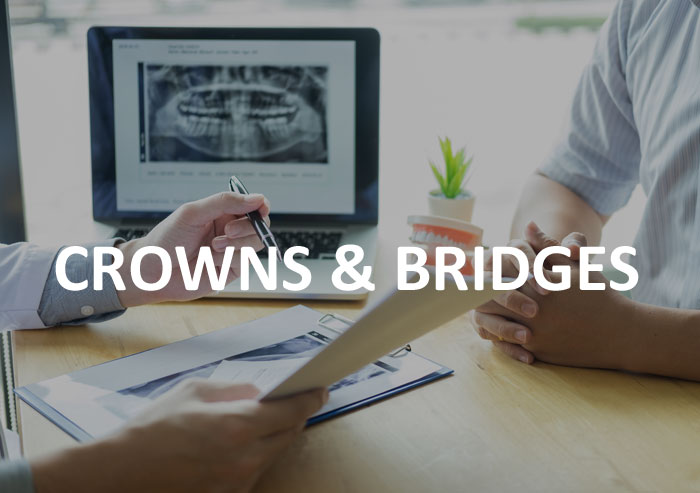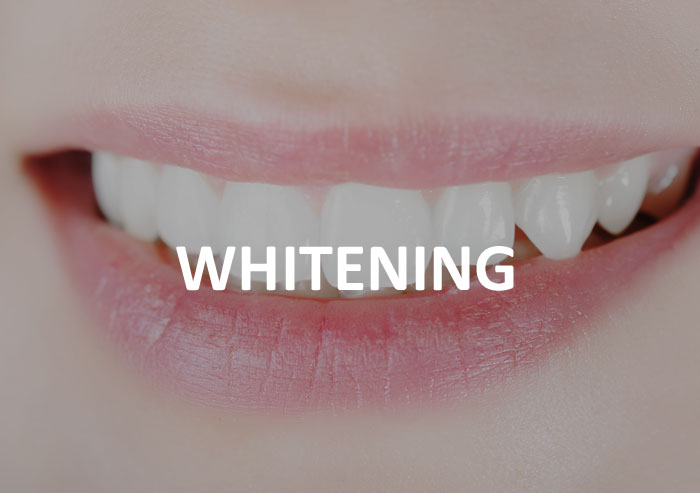 Frank Dental at Frankston
Address: 21 Davey Street
Frankston, 3199
Phone: (03) 9783 4485
dentist Frankston