Pre-Pregnancy Advice
• Have a dental check-up prior to trying to become pregnant.
• X-rays (radiographs) should be avoided during pregnancy.
• Healthy gums before pregnancy can minimise gum problems during pregnancy.
• Lying on your back when you're pregnant can be uncomfortable making lengthy dental treatment difficult. Nausea and gagging may also be a problem.
• Make sure you are caries free: Some studies have shown that the bacteria that causes decay is passed from the mother to the baby – so eliminating decay in your mouth may help protect your baby.
Dental Advice during Pregnancy
• Cravings: Try healthy, non-sweet snacks. The more frequently you snack, particularly with sweet foods, the more likely you are to get decay.
• Morning sickness: If you vomit frequently during pregnancy it's important to rinse your mouth with water afterwards. Brushing your teeth immediately after vomiting can cause your teeth to "wear" away. That's because stomach acids soften the tooth surface thus making brushing more abrasive.
• Gagging: You may find that you need to change the taste of your toothpaste. Cleaning your back teeth while breathing very slowly may also help.
• Bleeding gums: Hormonal changes can cause gum sensitivity and swelling but it's important to let your dentist check your gums and offer advice on minimising problems. Gum problems due to pregnancy will usually resolve after childbirth.
• Calcium isn't lost from your teeth because your baby is developing. Extra calcium and phosphorous are needed during pregnancy so it important that your diet is adequate. Dairy products, cheese and yoghurt are good sources of these essential minerals.
• Fluoride is found in most toothpaste and in foods originating in areas with fluoridated water. Talk to your dentist before you take fluoride supplements.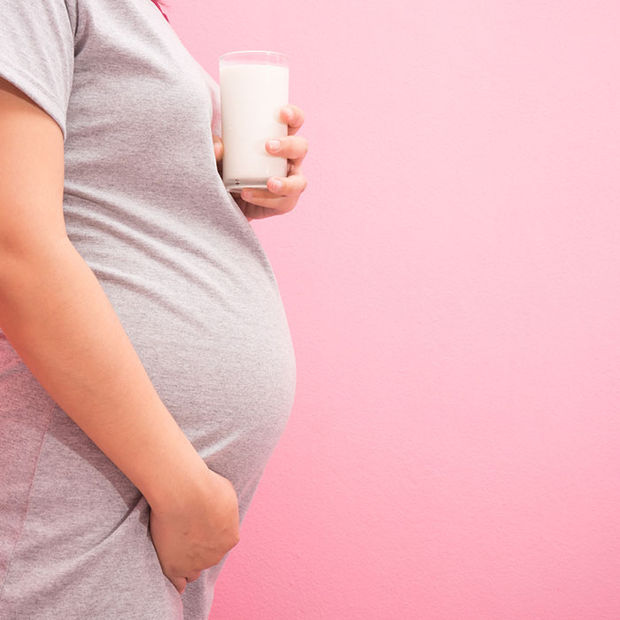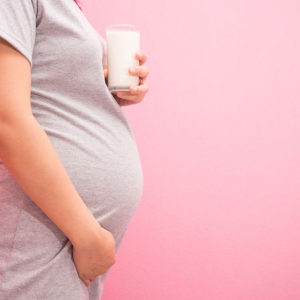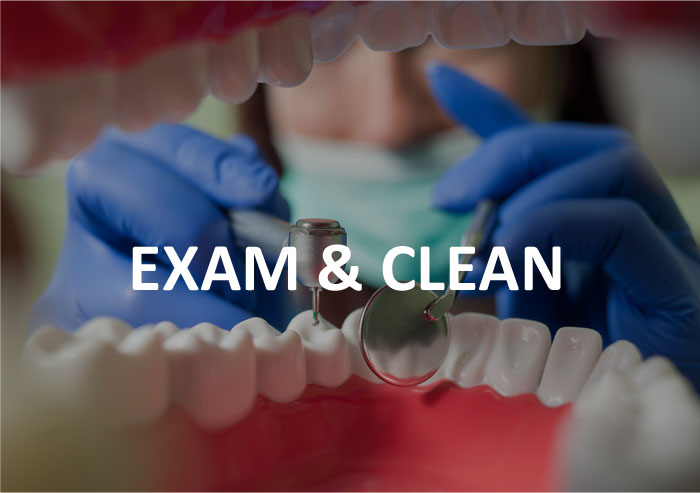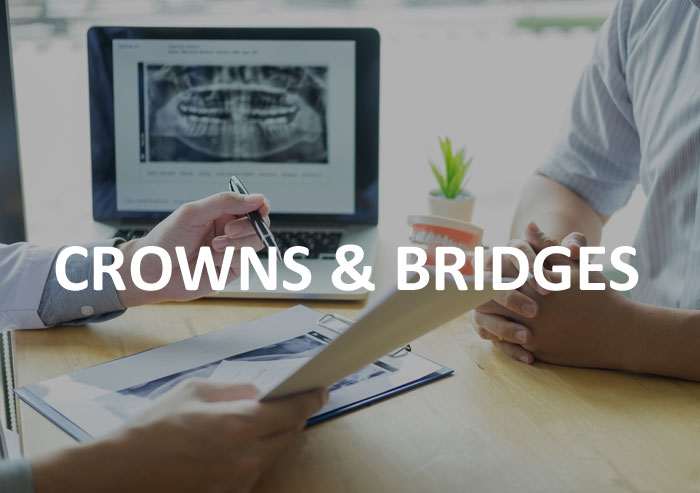 Frank Dental at Frankston
Address: 21 Davey Street
Frankston, 3199
Phone: (03) 9783 4485
dentist Frankston