Sometimes our teeth become beyond the repair of a general filling or restoration. You may be advised to consider having a crown on a tooth that is highly compromised.
Crowns help to restore strength to teeth that are weak due to large restorations, trauma, root-canal treatment, age-related wear or grinding.
Crowns can be made in many different material types which will be discussed and decided with your dentist at the time of treatment planning. Some of the different materials used to create crowns include, but are not limited to: porcelain, porcelain fused to metal, gold and zirconia.
A bridge is the combination of two crowns that hold one or more "false tooth/teeth" or pontic(s) in between to make up for a missing tooth.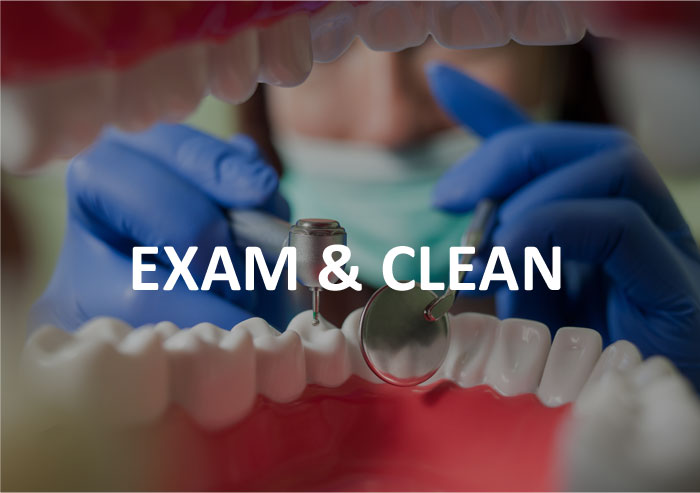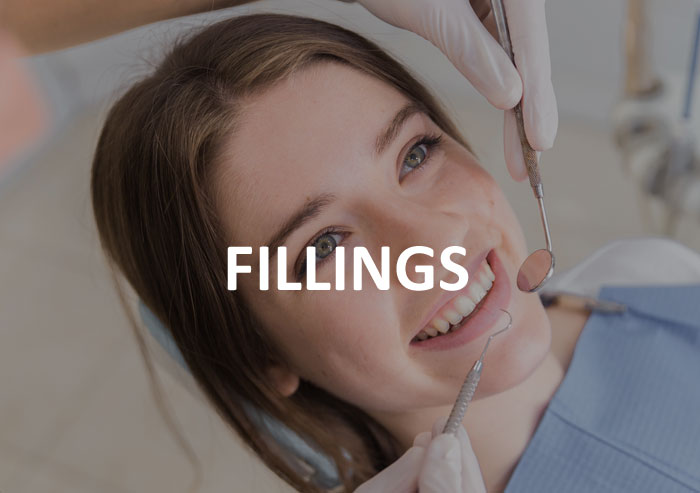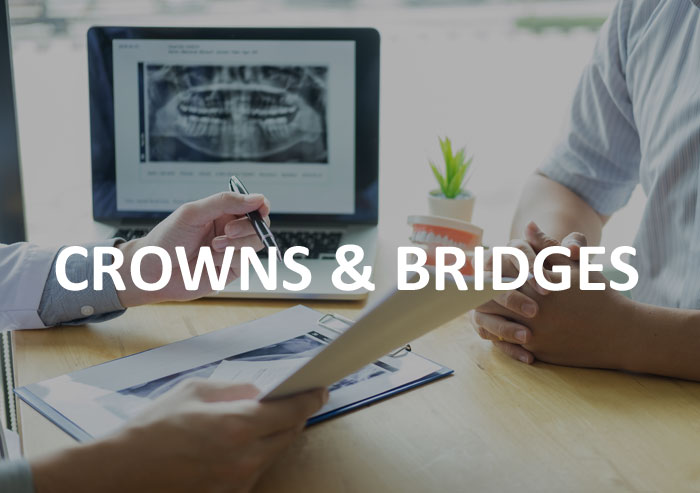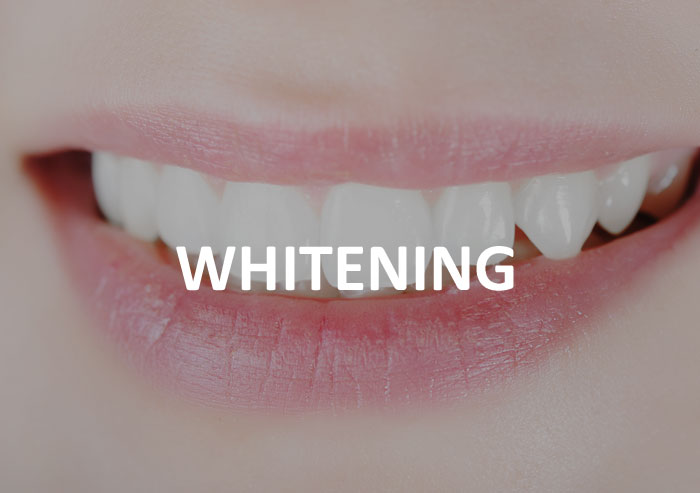 Frank Dental at Frankston
Address: 21 Davey Street
Frankston, 3199
Phone: (03) 9783 4485
dentist Frankston