Orthodontics is the branch of dentistry that aims to prevent and correct irregularities in the teeth and jaws by way of braces and appliances.
Reasons for undergoing orthodontic treatment vary. Jaw alignment, tooth positioning, gaps in the teeth or an over- or under-bite can be corrected using various orthodontic treatments.
If orthodontic treatment is required for you, Dr. Frank Hartley may be able to complete the treatment or will refer you to a local orthodontist for treatment.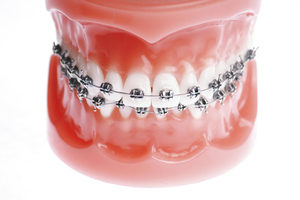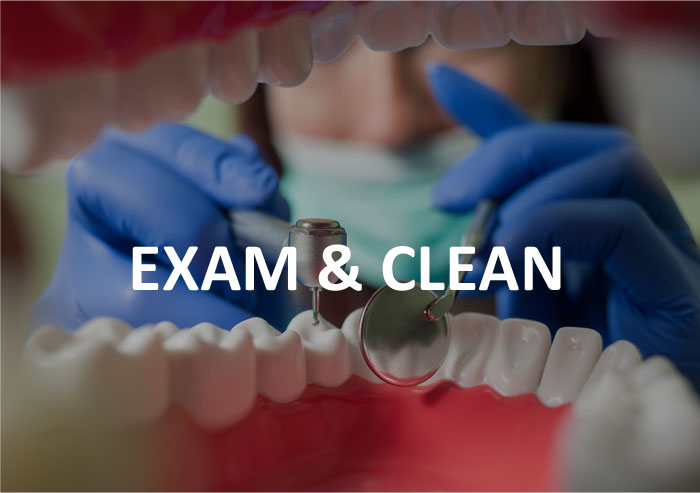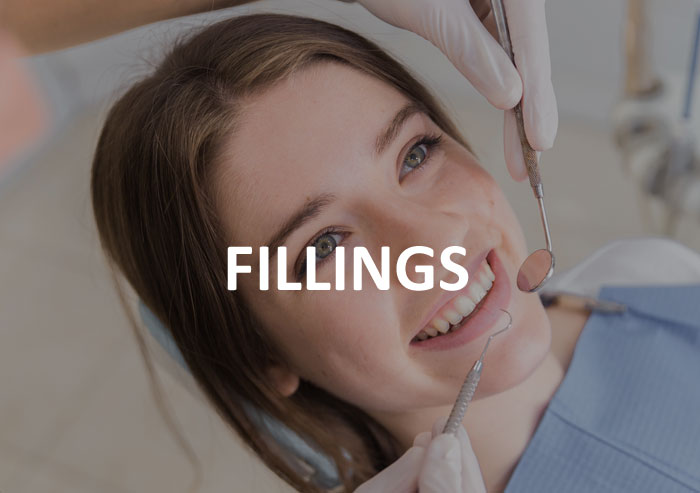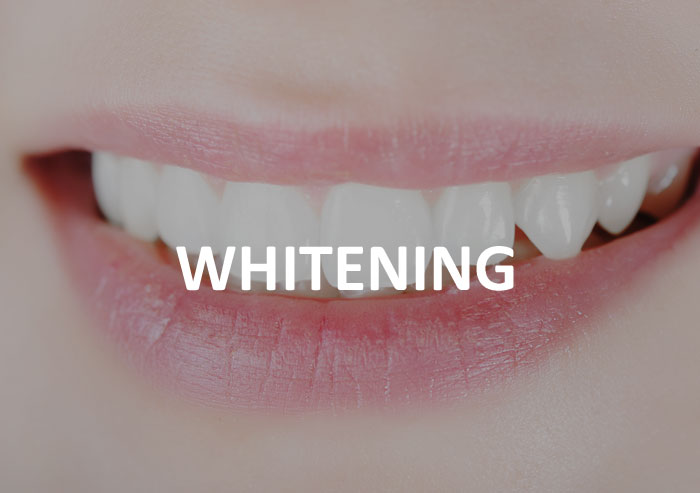 Frank Dental at Frankston
Address: 21 Davey Street
Frankston, 3199
Phone: (03) 9783 4485
dentist Frankston