Bad breath can be caused by a number of factors. Some of these factors include:
• poor oral hygiene
• bacteria build-up
• infection
• poor diet
•  illness
• dental decay
• dehydration
poor saliva production/saliva consistency
Some simple solutions to combating bad breath:
• keep hydrated: drink water in-between meals and avoid sugary drinks, coffee and meal times.
• rinse your mouth with a bit of water after a meal. this will help dislodge any food brush and floss regularly: this means twice a day!
• clean your tongue and gums as well: it is very important to clean the whole mouth
regular dental visits
• chewing sugar-free gum: gum is not only minty, but also stimulates saliva producti
helping avoid dry mouth.
If you have noticed your breath is unpleasant or there is a bad taste in your mouth a
don't know why, it is a good idea to visit your dentist.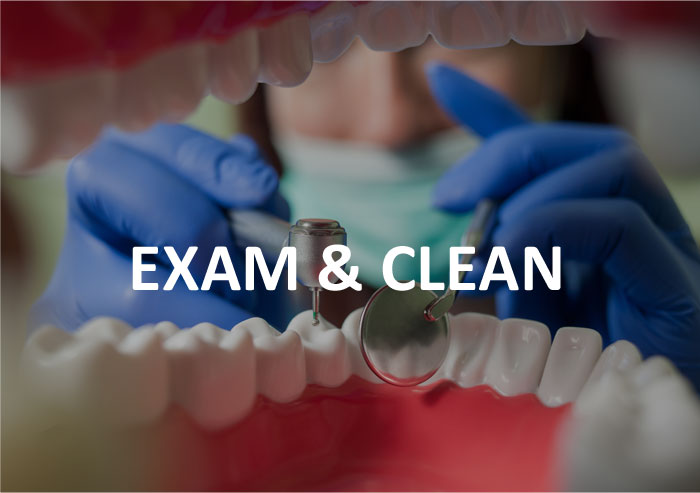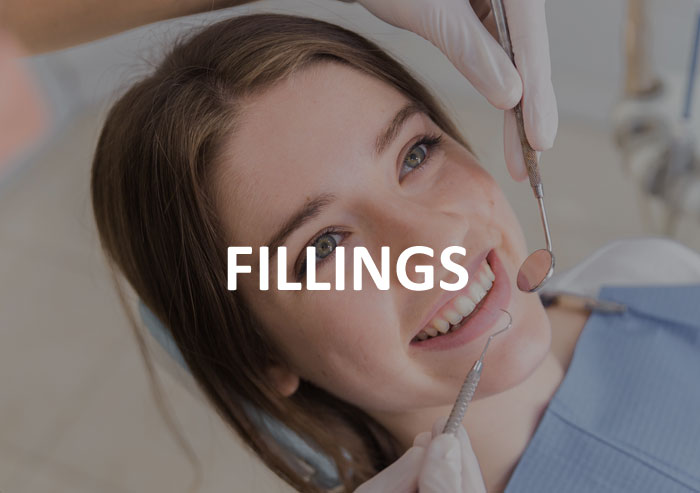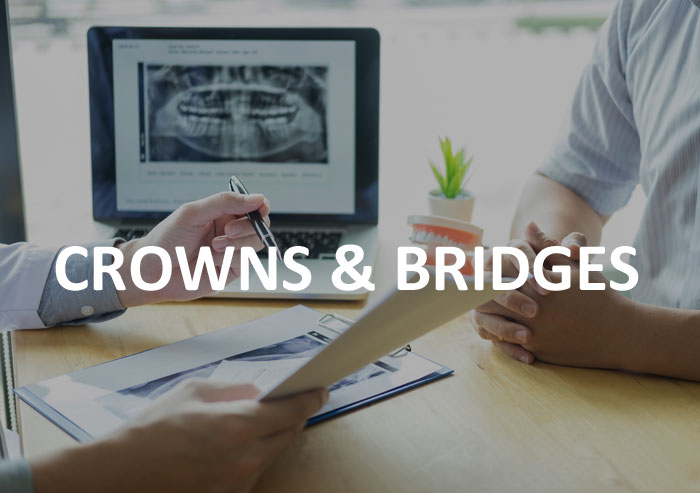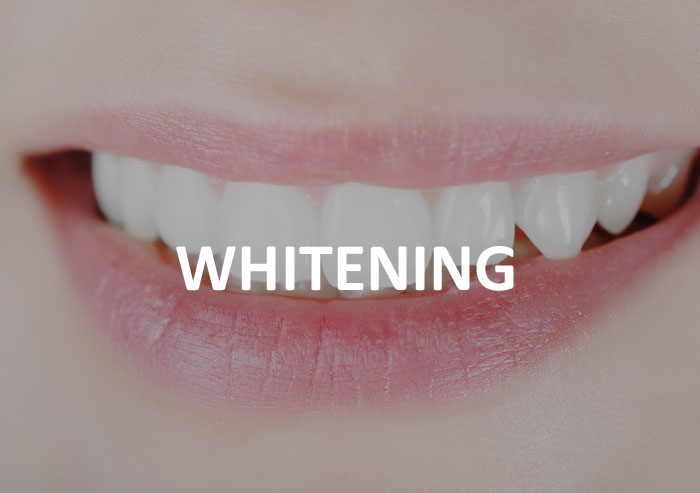 Frank Dental at Frankston
Address: 21 Davey Street
Frankston, 3199
Phone: (03) 9783 4485
dentist Frankston